A 4-in-1 janitorial service, economical and flexible
To provide an upmost operative efficiency of varied office capacity, we offer a newly designed washroom solution to enhance your washroom cares and cleaning in a 24/7 structure basis at an economical price. Our plan combines the 4 essential areas of services that normally set apart in charging in many companies, including deep cleaning of washroom facilities, sanitation, air care and plant supplies for a greening environment. All of these is to offer you the most pleasant and hygienic environment for personal care and services at lavatory.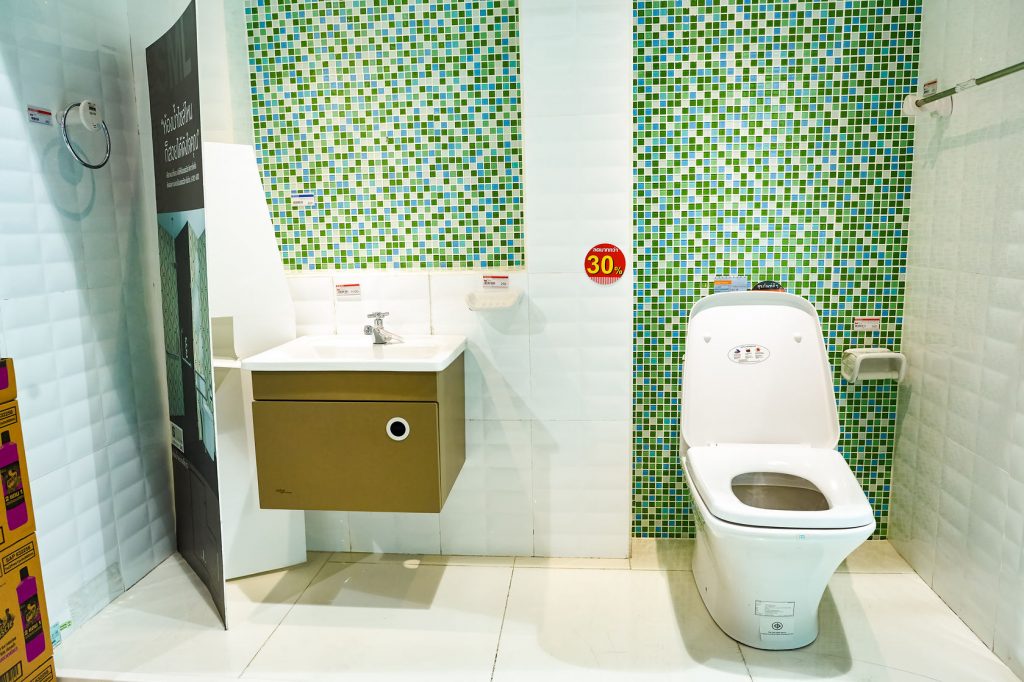 To understand your need and estimated cost, please contact our Customer Services Officer for details.